Space to Work in Leeds



A new coworking experience tailored around you
Exclusively designed from understanding your needs, providing you with a dynamic and inspiring workspace to focus on task driven work, with the opportunity to network and socialise in a communal working environment. Space to Work results in productivity.
Space for Wellbeing
Supporting a stress-free,happier, and healthier environment
for a more productive working day.

- Ergonomic design
- Amazing acoustics
- Biophilia/clean air
- Natural light
- Rural area
- Free onsite parking
Space Flexed to You
Providing you with a choice of space to compliment the way you want to work, with flexible terms to fit your needs.

- Flexible contractual agreements
- Flexible space
- Flexible setup
Space to

Connect
Our robust infrastructure focuses on the tech details, so you can achieve your greatest work easily and efficiently.
- Ultra-fast and secure WiFi
- Audio & video conferencing
- Screen sharing technology
- High quality air conditioning
- Power and USB outlets
Space with
Great Service
Offering you a premium service experience, our team are on hand to ensure you feel both comfortable and welcome.
- Friendly hello and guest check in
- Concierge service
- Dedicated housekeeping
- Inclusive teas and coffees
- Flexible catering options
- Exclusive member events
All our workspaces are Covid-19 safe, with a number of health and safety measures in place to ensure you feel comfortable in coming to the office.
Achieve more by finding
your perfect space
Our Space to Work options include:
The WorkHub



Work and stay solo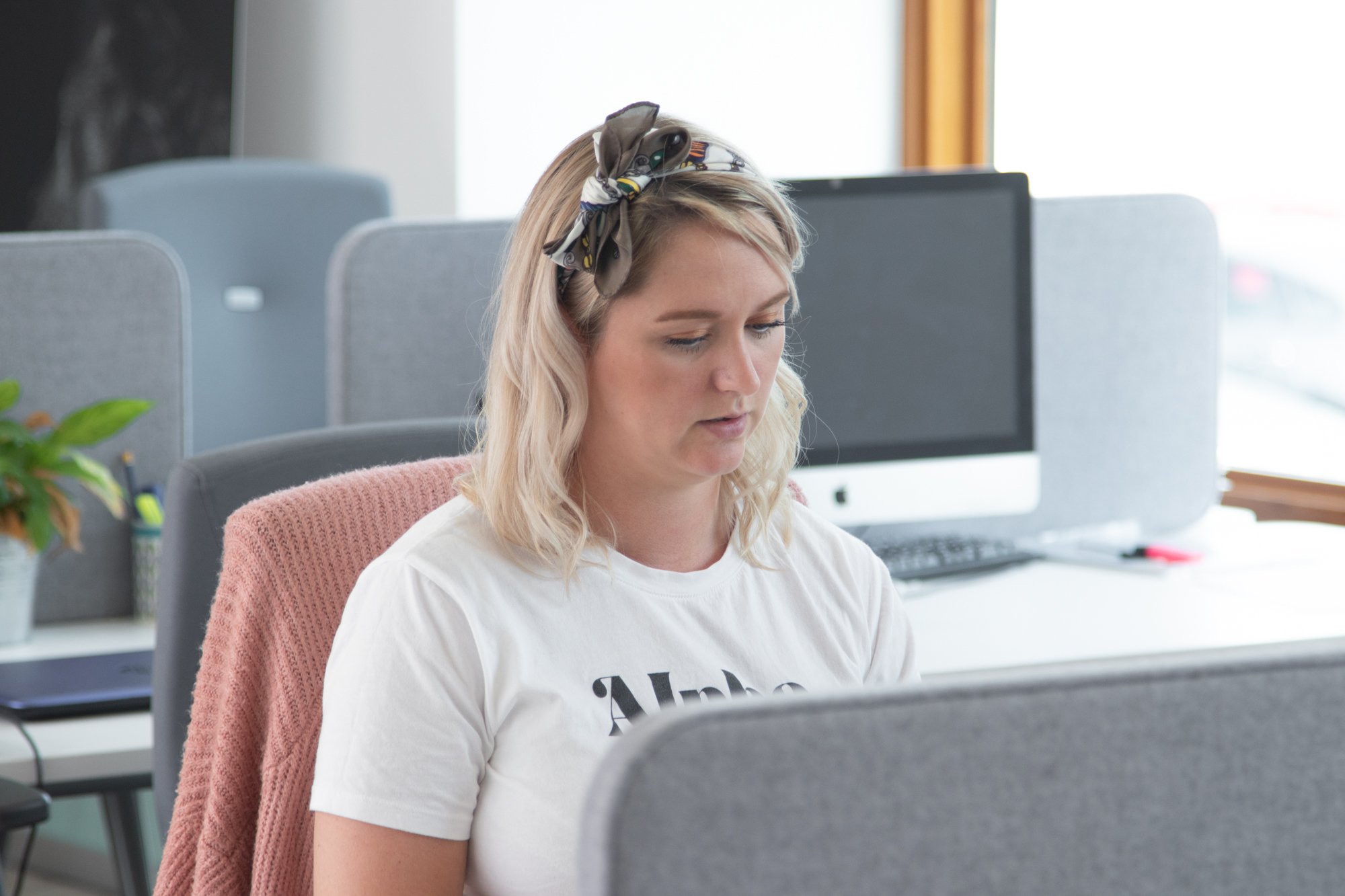 Enjoy a shared environment designed totally for focused work. This workspace is ideal if you need to concentrate on work in a quiet and comfortable environment with no distractions.
Hot desk or dedicated desk

Desk dividers
The Lounge



Work and stay social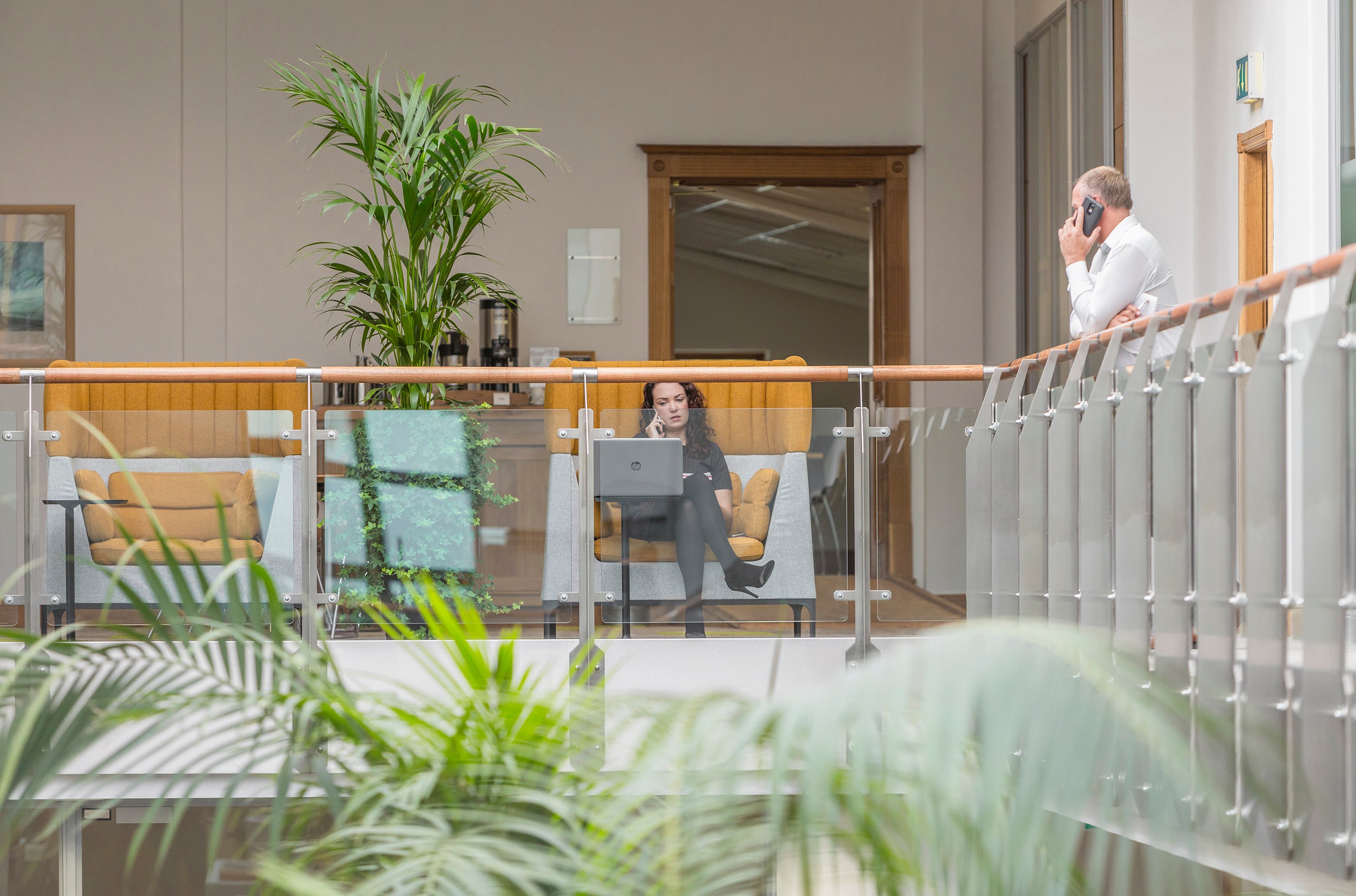 This communal coworking space has been designed to enable you to network while working. This space is ideal for anyone working on individual tasks but enjoys being part of a social environment.
Workstation pod

Shared work bench desk

Phone chair
Achieve more by finding
your perfect space
Trying to concentrate while working from home was starting to become increasingly harder for me, I needed to find a solution that I could tap into on an ad-hoc basis that allowed me to get my head down and really focus. Space to Work has been so beneficial for my business I've been able to access it when I want without having to commit to a lengthy contract and the various spaces I have access to is great. I love the variety and the open space and natural light it really makes a difference and a pleasure to work from.
- Sandy Noble, Click Ignite
You may also be interested in: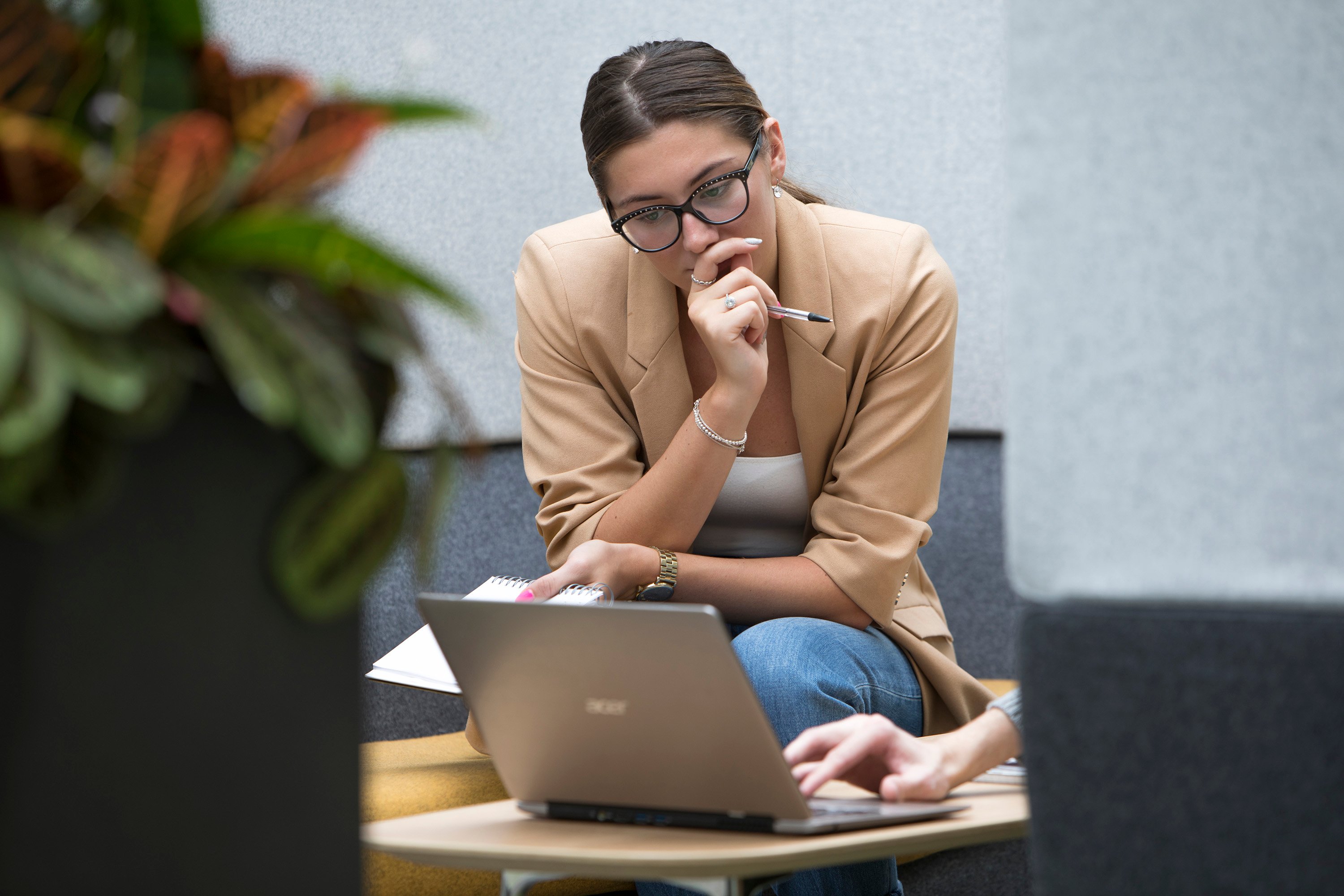 A combination or choice of private serviced office space and flexible workspace solutions that are conscientiously designed to inspire organic collaboration and help bring ideas to life.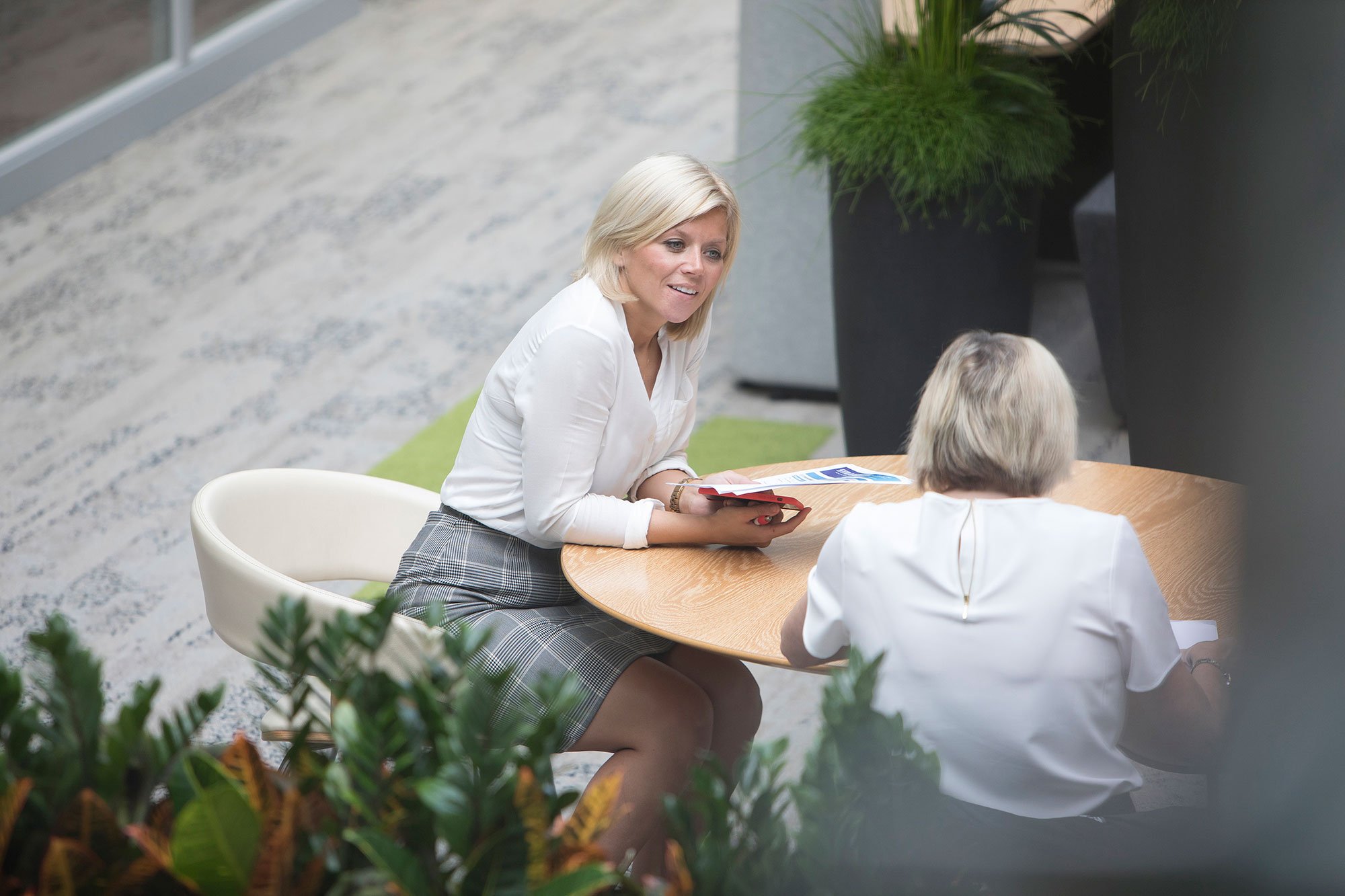 Inspiring meeting spaces which have been designed to enable you to bring your team together to help address the challenges of work and alignment that working remotely has brought about.
Carrwood Park, Selby Road, Leeds, West Yorkshire, LS15 4LG

Brookfield Court, Selby Road, Leeds, West Yorkshire, LS25 1NB

Tel: +44 (0) 113 385 4480 | Fax: +44 (0) 113 287 4811